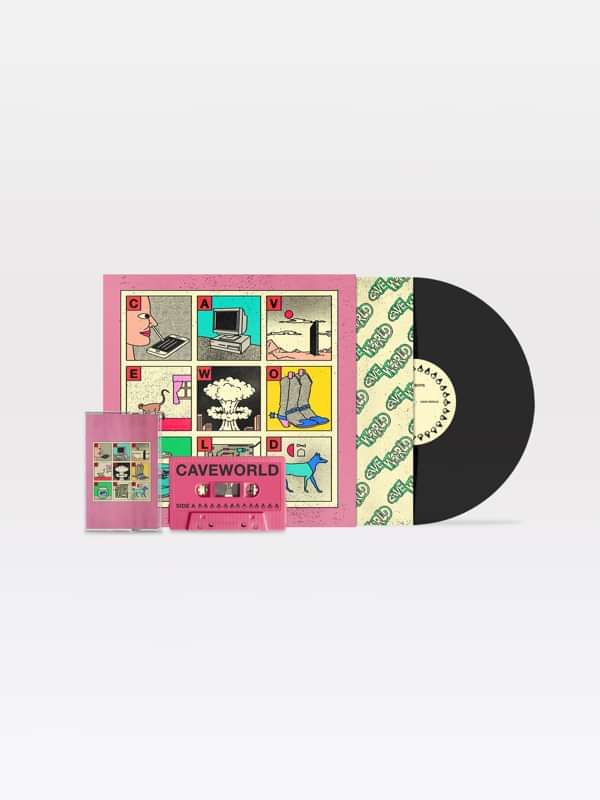 Cave World Cassette & Vinyl Bundle
Due to manufacturing and logistics delays beyond our control, the ship date of the "Cave World" vinyls (all colors) will regrettably be moved forward.
Depending on what territory you ordered from, your shipment will be delayed 2-4 weeks.
The above applies to all orders and/or bundles that contains vinyls, all other orders will ship as planned.
This bundle also includes: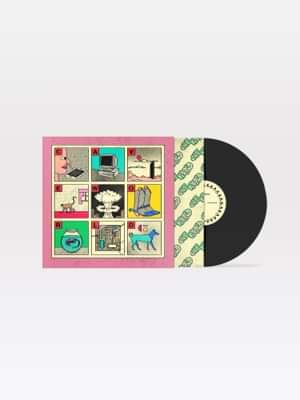 Cave World Vinyl (Black)
A1. Baby Criminal
A2. Cave Hole
A3. Troglodyte
A4. Punk Rock Loser
A5. Creepy Crawlers
A6. The Cognitive Trade-Off Hypothesis
B1. Globe Earth
B2. Ain´t No Thief
B3. Big Boy
B4. ADD
B5. Human Error
B6. Return To Monke
This bundle also includes: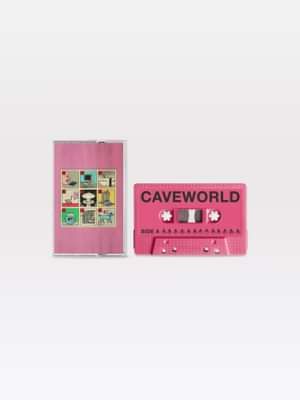 Cave World Cassette (Pink)
A1. Baby Criminal
A2. Cave Hole
A3. Troglodyte
A4. Punk Rock Loser
A5. Creepy Crawlers
A6. The Cognitive Trade-Off Hypothesis
B1. Globe Earth
B2. Ain´t No Thief
B3. Big Boy
B4. ADD
B5. Human Error
B6. Return To Monke